1.
Good
friends
are
forever.
2.
Take care of your
health; it's
not too hard and it's worth it!
3. I'm ready for
my second cup of coffee!
4.
Coffee
is one of my favorite
perfumes or aftershaves or
smells.
5. The oldest ornament I have is
a Xmas bell from 1987, I know this because the year is painted on it!
6. Take some
peanuts, pecans and walnuts
,
mix it all together and you have
...

mixed nuts..
.
7. And as for the weekend, tonight I'm looking forward to
sitting by the fireplace
,
tomorrow my plans include
dinner at home with our former German neighbors , who are visiting for two days
and Sunday, I want to
start packing for our Xmas ski vacation.
More FFI's over
here
!!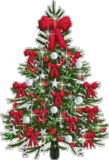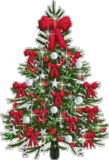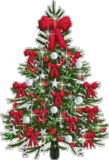 Yesterday I tried scanning flowers, which I first saw
here
, referring to the wonderful work done by the talented artist
Katinka Matson
.
A sample of her stunning creations can be seen
here

.

Since the flower is covered by a thick black fabric and facing down, the result is always a big surprise! unlike photographing the flower and searching for the best angle. This was my first attempt and after a few shots my hibiscus didn't look its best. I am aware this is a poor imitation of the striking work mentioned above, but it was a fun experiment. I only added a paperclip for decorative purposes, the picture is otherwise "straight out of the scanner"...!